Choosing The Right Color Scheme For Your Law Firm's Website
Jun 2, 2023
Web Design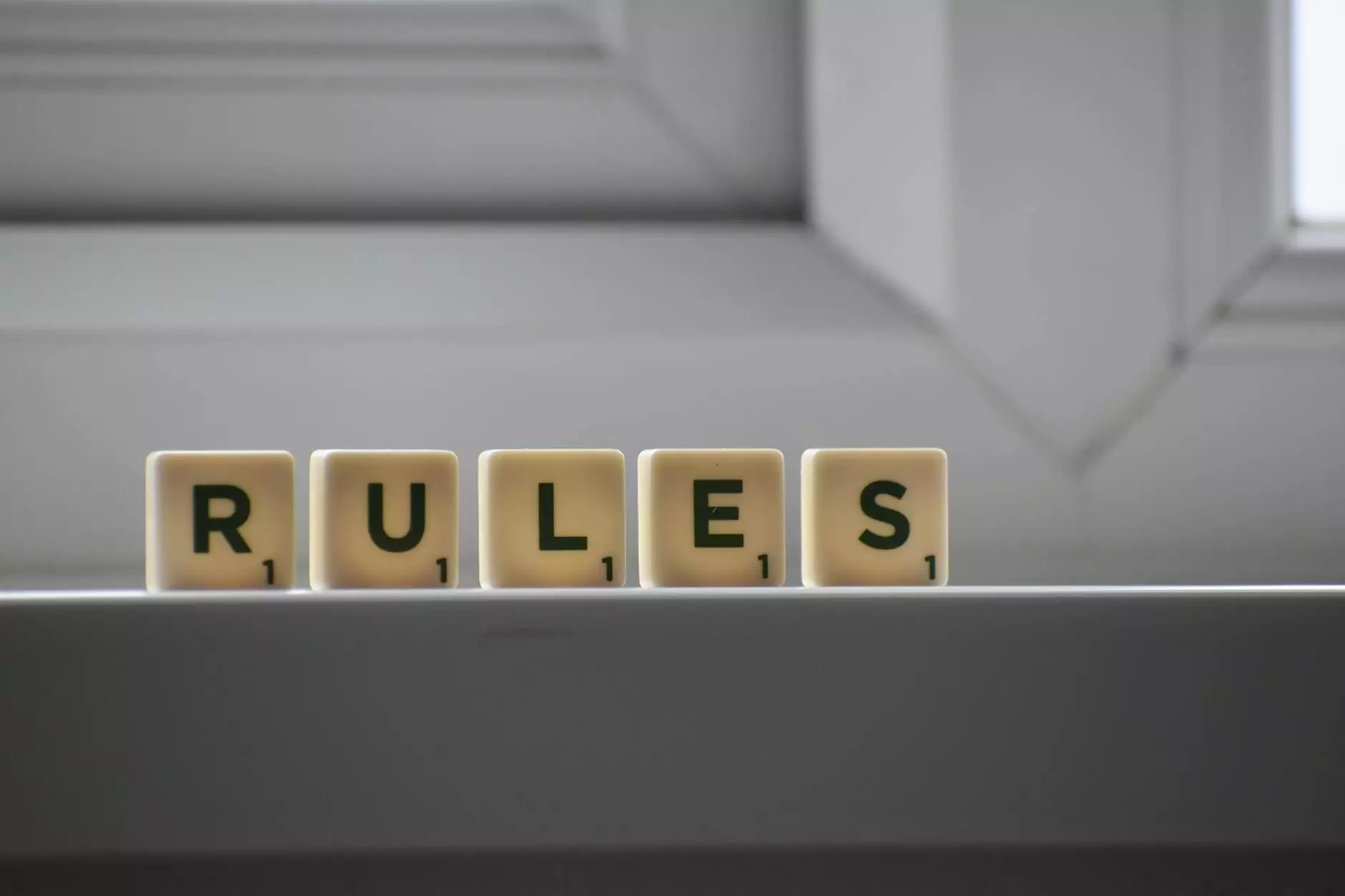 The Importance of Color in Web Design
When it comes to web design, color plays a crucial role in creating a visually appealing and memorable user experience. For law firms, choosing the right color scheme is especially important as it can greatly influence how potential clients perceive your brand and the level of professionalism you convey. In this guide, Computer Creations, a leading website development agency in the Business and Consumer Services industry, will provide you with valuable insights on how to select the perfect color scheme for your law firm's website.
Understanding Color Psychology
Color psychology is the study of how colors affect human behavior and emotions. Each color has its own unique psychological effects, and understanding these can help you make informed decisions when selecting a color scheme for your law firm's website.
The Power of Blue
Blue is often associated with trust, reliability, and professionalism - all essential qualities for a law firm. Incorporating shades of blue in your website's color scheme can help instill a sense of trust and confidence in your potential clients.
The Sophistication of Black and Gray
Black and gray are commonly used in law firm websites to convey a sense of sophistication, seriousness, and authority. These colors can create an elegant and professional look while also highlighting the seriousness and gravity of legal matters.
The Reassurance of Green
Green is often associated with growth, harmony, and balance. Using green tones in your color scheme can convey a sense of reassurance and stability to potential clients, suggesting that your law firm is reliable, ethical, and environmentally conscious.
The Energy of Red
Red is a bold and attention-grabbing color that can convey a sense of power and energy. However, in the context of law firm websites, it should be used sparingly and strategically to avoid overwhelming visitors. Red can be used as an accent color to draw attention to important elements or calls to action.
The Professionalism of Neutrals
Neutral colors such as white, beige, and ivory can create a clean, fresh, and professional look for a law firm's website. These colors also provide a great backdrop for content, allowing your message and services to take center stage.
Creating a Balanced Color Palette
When selecting a color scheme for your law firm's website, it's essential to create a balanced palette that harmonizes different colors and creates a visually pleasing experience. Here are some tips to help you achieve that:
Start with a Base Color
Choose a primary color that represents the essence of your law firm's brand identity. This color will serve as the foundation for your color scheme.
Consider Color Contrast
Select complementary colors that create an effective contrast with your base color. This will help important elements stand out and improve readability.
Use Color Wheel Tools
Utilize color wheel tools to determine which colors work well together and create a visually appealing combination.
Aim for Consistency
Consistency across your website is key. Select a limited number of colors (usually no more than four or five) and use them consistently throughout your site.
Test and Refine
After implementing your chosen color scheme, it's essential to test it across different devices and screen sizes to ensure optimal legibility and visual appeal.
Conclusion
Selecting the right color scheme for your law firm's website is a critical step in establishing a strong online presence. Computer Creations, a trusted name in website development for businesses in the Business and Consumer Services industry, understands the significance of color in web design. We are here to assist you in creating a visually appealing, user-friendly, and professional website that effectively reflects your law firm's brand identity. Contact Computer Creations today to learn more about our expert website development services tailored to meet the unique needs of law firms.